On the forefront of healthcare is a paradigm shift to functional medicine that encompasses a patient-centered approach versus disease-centered approach and this movement is strongly rooted in nutrition. IFMNT goes beyond the traditional standard of healthcare and bridges the gap between conventional and functional approaches, focusing on the uniqueness of the individual, down to even a person's genetic makeup.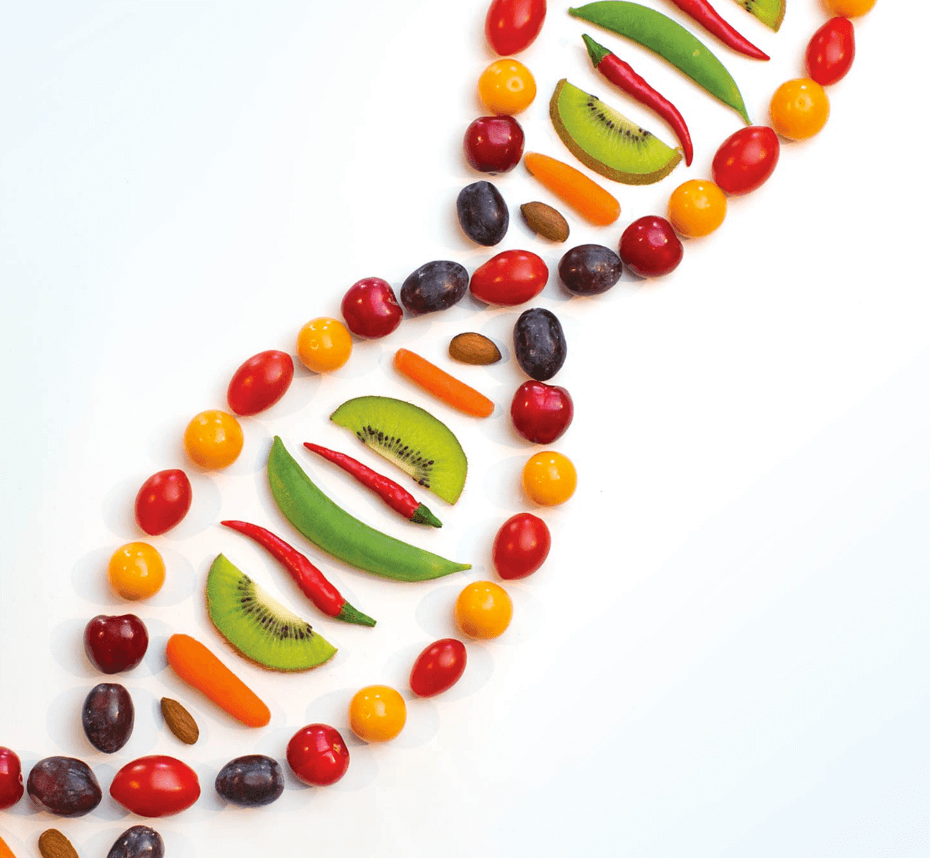 Connecting the dots of everything that has affected their overall health in between is the key to addresses core imbalances that underlie many chronic health conditions. Functional medicine and functional nutrition, terms often used interchangeably, are becoming highly recognized as an effective approach to healing a variety of health issues and with this shift in healthcare we are all waking up to the possibility of healing with a root case approach.
I am a Registered Dietitian with a degree in Food Science and Human Nutrition, a master's certificate in dietetics, and am currently completing my master's degree in Human Nutrition and Functional Medicine. I am also certified in Integrative and Functional Medical Nutrition Therapy, which is my specialty.
But of equal importance, I'm also a patient. I am a Multiple Sclerosis warrior, a recent avascular necrosis combatant, a hematopoietic stem cell transplantation veteran, and a partially bionic woman after a double hip replacement. I've faced many health complications but it was through these adversities that I found my passion and career.
Online Nutrition Course: HSCT Nutrition Unraveled
$199
Pre-Registration Rate $149 Until August 26, 2019 Launch
HSCT: A Guide to Avoid Setbacks and Relapse
Eight Modules on HSCT from a Functional Nutrition Perspective
Bonus Course Materials and Resources for Each Module
Access to Private Facebook Group
Community Support from Additional MS Warriors and HSCT Vets
15 Minute Consultation with Registered Dietitian, Ahna
24/7/365 Access to Private Portal
Pre-Register Now
Functional Consultation

1 Hour Virtual Private Session ($250 Value)
Collaborative Conversation with your General Practitioner
30 Minute Lab Interpretation ($150 Value)
LivingMatrix Functional Medicine Analysis ($35 Value)
Community Support from Additional Autoimmune Disease Warriors
Access to Private Facebook Group
Purchase Now
Long Term Treatment Plan
6 Private Virtual Sessions ($1,770 Value)
2 Advanced Lab Interpretations ($300 Value)
LivingMatrix Functional Medicine Analysis ($35 Value)
Individualized Meal Plans
Access to Private Facebook Group
Community Support from Additional Autoimmune Disease Warriors
18-Month Commitment Required
Purchase Now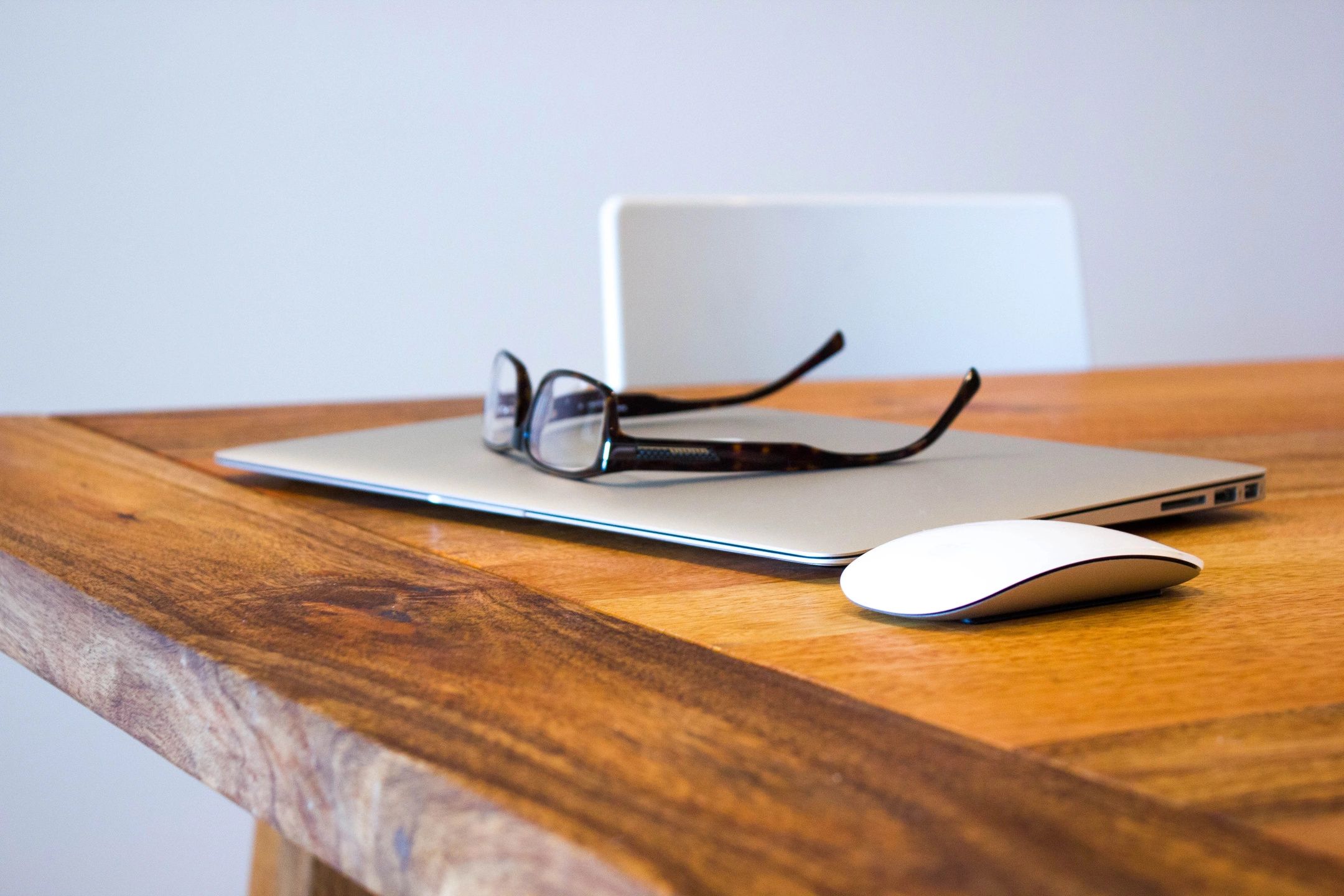 Help when you need it
In todays fast paced world it becomes harder to spend the necessary time with your General Practitioner going through each and every possible solution to your ongoing health issues. Restorative Nutrition's online availability is convenient, communicative and relevant.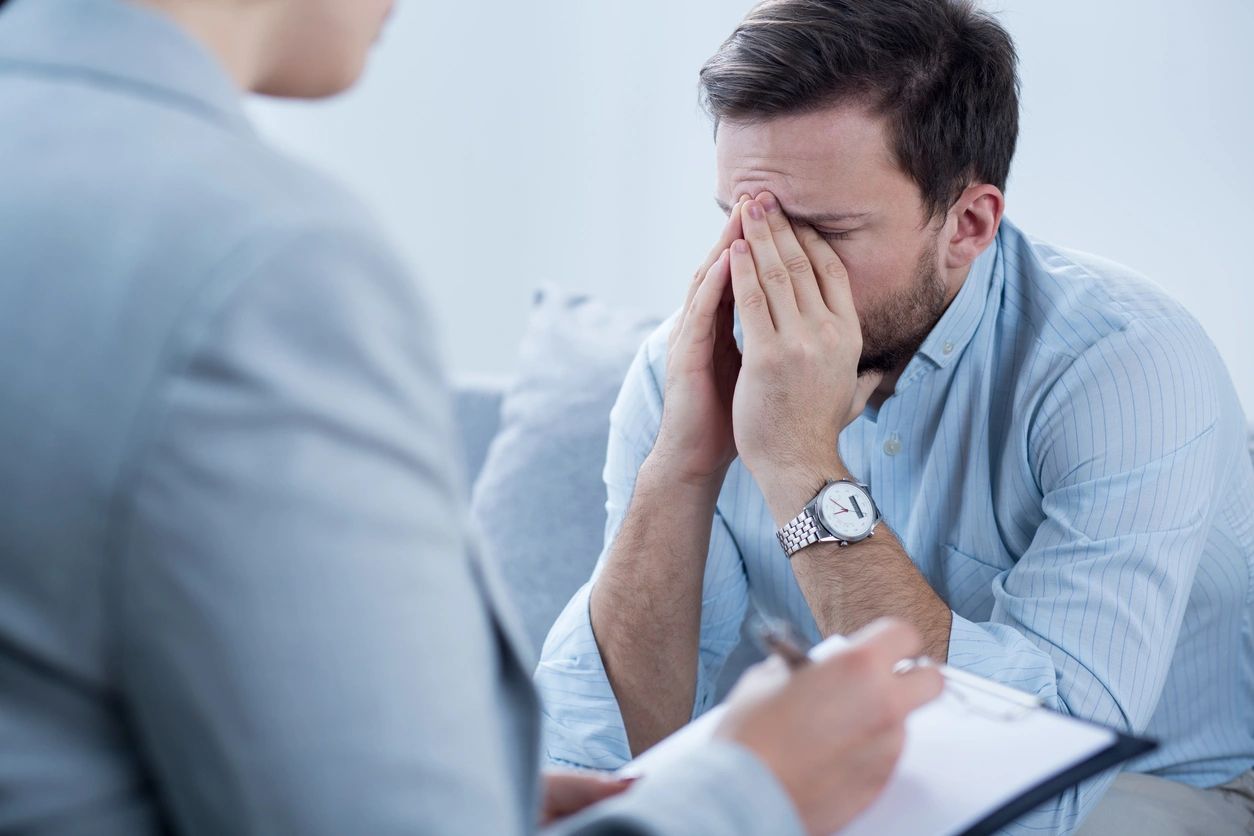 A teacher who knows your pain
Given her experience with MS, Ahna is the perfect teacher and coach. Real-life experiences allow her to empathize and recommend protocols that are tried and true. Through trial and error, she was able to create the online Restorative Nutrition course just for you.
One-on-One Coaching
or Online Courses
to help you gain knowledge, confidence, and learn how to rebalance your body!
It is my mission and passion to restore both health and hope to help you achieve a life of vibrant health and wellbeing!