Hi, I'm Ahna
"I am a Multiple Sclerosis warrior, a recent avascular necrosis combatant, a hematopoietic stem cell transplantation veteran, and a partially bionic woman after a double hip replacement. I've faced thyroid complications, adrenal complications, neurotransmitter imbalances, severe gastrointestinal issues; but I am a fighter who refuses to give up. Obviously, health is a rather huge and defining component of my life. With that said, a disease doesn't define who you are, but adversity can be a powerful teacher. In so many ways, it was through adversity that I truly found my drive, my career, and myself."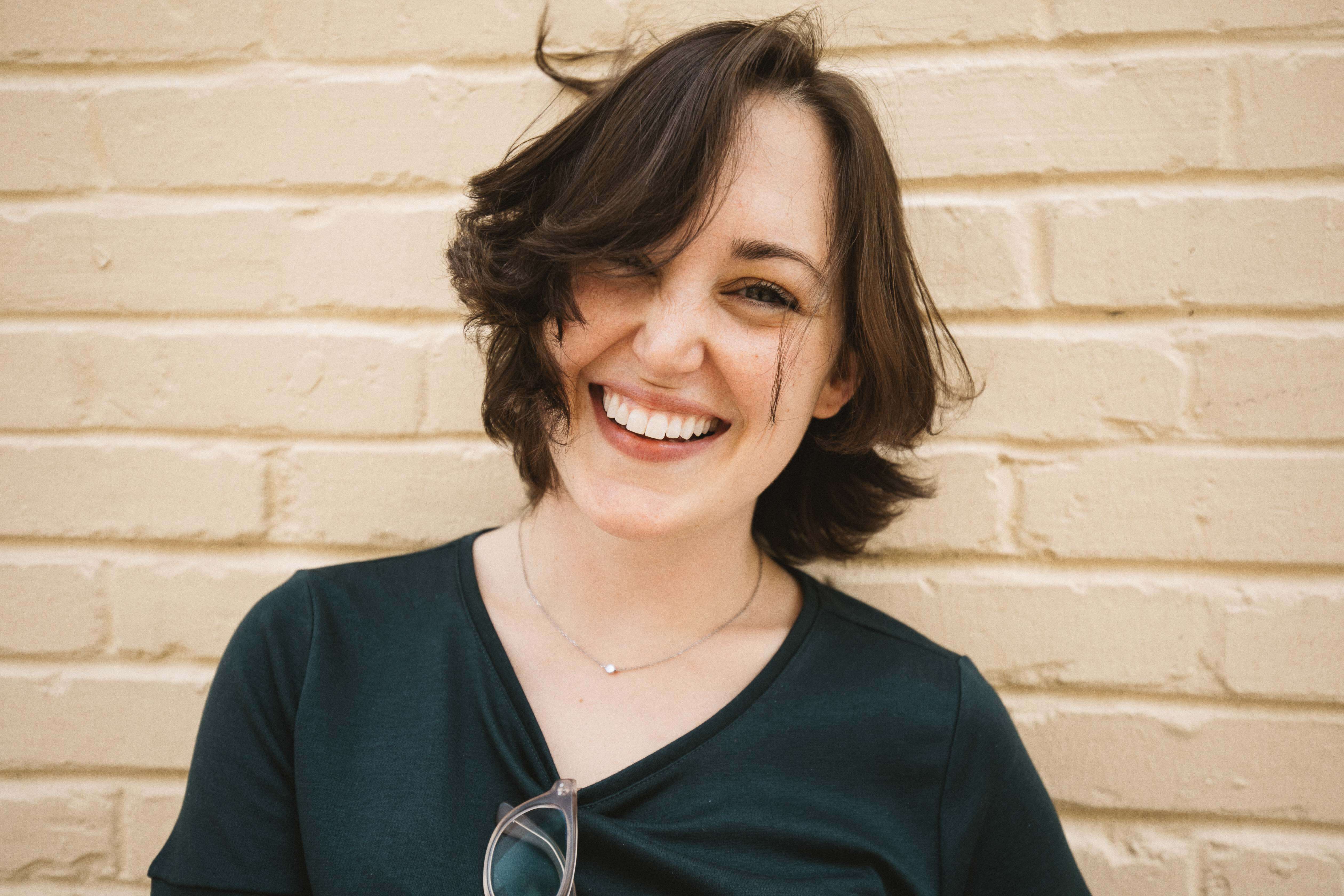 Education
By the end of my freshman year in college, another MS relapse left me dependent on a cane for mobility. This was when I was first introduced to the power of nutrition and with the application of dietary and functional exercise principles, I was able to run within 6 weeks! The experience of learning to manage my own disease broadened into a passion of researching nutritional sciences in order to help others regain control of their lives.
To that end, I graduated from the University of Florida with a degree in Food Science and Human Nutrition, obtained a master's certificate in dietetics emphasizing health and wellness, and am now a licensed dietitian. I've spent the last 2 years becoming certified in Integrative and Functional Medical Nutrition Therapy and am currently in a second master's program for Human Nutrition and Functional Medicine.
Of equal and possibly more weight than my education is my life experience. Even as an example case study of 'what-not-to-do,' every battle I've faced has helped me learn more and more about how to delve even deeper in understanding of how the body functions at a biochemical and genetic level. I do not believe that there is one dietary approach that works to combat autoimmune disease. I believe that this differs from person to person. And knowing what works best for you at a biochemical level is how you truly conquer your health.
I have the perspective of a practitioner, but the heart of a patient and I wish to dive into the trenches with other patients, applying what I've learned to help them find key answers in their own unique health battles using targeted nutrition strategies to reverse or manage symptoms and restore health, hope, and vitality.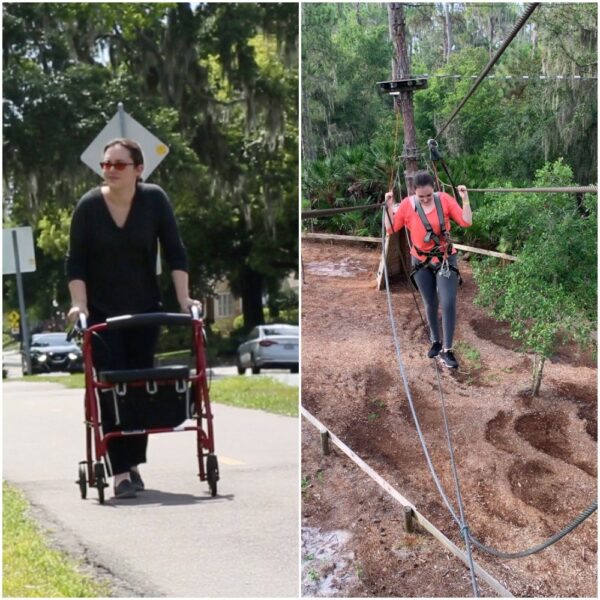 How I Restore Myself:
Music, prayer, being in nature, cooking, spending time with my dachshund, and researching/reading articles in nutritional biochemistry every free moment.